find your space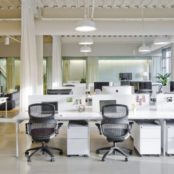 Office Space
Office space comes in all sizes, from 1 person offices to entire office buildings housing hundreds of employees. Full-time office space is typically for more established or funded companies that prefer a longer lease term and will furnish and staff the space themselves.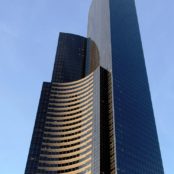 Virtual Office
A virtual offices is perfect for companies that need a business address in a certain city, but not a full-time office lease. Virtual office locations usually provided services such as a business address, mail handling, meeting rooms, day offices, and short-term furnished office space.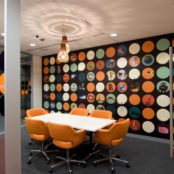 Meeting Rooms
Meeting rooms can be rented by the hour or day. Business centers offer meeting rooms to drop-in clients that need a place to meet with clients once in a while, but don't need a full-time office space lease.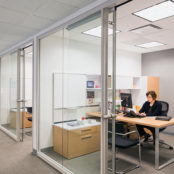 Private Offices
Small businesses or off-site employees often need a single private office, not an entire office space. Single private offices are usually rented by the month or day, and usually fit 1-4 people.
Retail Space
Most retail spaces are ground level, street front locations. Retail space is necessary for businesses that want their customers to regularly visit the retail store for products and/or services, such as a clothing store, Starbucks, T-mobile or restaurant space.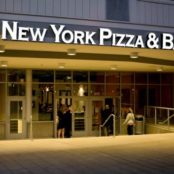 Restaurant and bar space is considered a retail location type. Businesses looking for this type of space can find existing spaces that are already equipped for food and beverage service or can be built out from a previous use.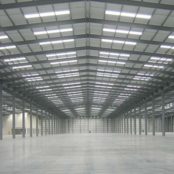 Warehouse
Warehouse space can be used for all types of businesses that need production space and/or storage for their products. Some warehouses can be rented for alternative uses, such as a sporting facility or event space.
Event Space
Event space can be used for all types of events, including weddings, birthday parties, company parties, launch events, beer & wine tastings and more.
InCitySpace for business
Office Space, Retail Space, Warehouse Space, Virtual Offices, Meeting Rooms & More
we connect you with the right space
Professional Business Centers

5000+ Business Center locations for your prestigious business address

Meeting Rooms & Workspace

Hourly meeting rooms, days offices, shared workspace

COMMERCIAL SPACE TYPES

Access over 900,000 commercial spaces on the market including office space, retail, restaurant, warehouse space and more

our services are free

It costs you nothing to find your next commercial space through InCitySpace
rent out your space
Call 1-888-705-4005
RENT OUT YOUR SPACE
Commercial landlords, brokers and businesses with available lease space can rent out their office, retail, warehouse and event space right here at InCitySpace.
Office, Retail, Industrial & More
If you have office, retail, industrial or event space that you need rented, you can list it on InCitySpace. There is no minimum or maximum rental term. You can offer any term you like as well as price.
Full-Service Business Centers
If you are a business center, virtual office company, or even mailbox store, can you can list your locations and services with InCitySpace.
No Space Too Small or Too Big
It doesn't matter how small or large your commercial space may be. Businesses use InCitySpace to find all types of space across hundreds of industries worldwide. List your space, it's fast, affordable, and easy.