virtual office services
Office solutions for every business
Virtual Office Basic $49/mo
Our Seattle Virtual Office Basic Plan provides a premier Seattle office location for all your business needs for just $49/mo. Includes mail handling, forwarding, free conference room use and much more.
Workspace Pro $249/mo
ICS provides unlimited workspace, private office use, and conference room use for only $249/mo. Enjoy access to an entire office facility, 24/7, for a fraction of the standard cost.
Personal Mailbox $29.95/mo
ICS provides personal mailbox services for just $29.95/mo. We will receive and sign for your mail packages and then hold or forward them to you. No more Amazon items sitting unsafely on your doorstep. With ICS, your deliveries are safe!
Full-time Office Space $495/mo
For businesses that need dedicated office space, ICS has private offices available starting at just $495/mo. With ICS, you can grow your business as your revenue grows, without incurring the cost of unneeded office space.
ADD MAIL SCAN TO EMAIL FOR JUST $50/mo
Smart Business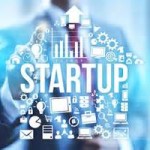 Over 200 Businesses & Growing
ICS supports over 200 local, regional, and national companies ranging from startups to Fortune 500 organizations.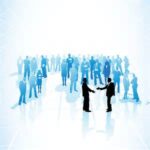 Saving Companies Thousands
Full-time office space is not necessary for many businesses. ICS saves our clients thousands of dollars per month.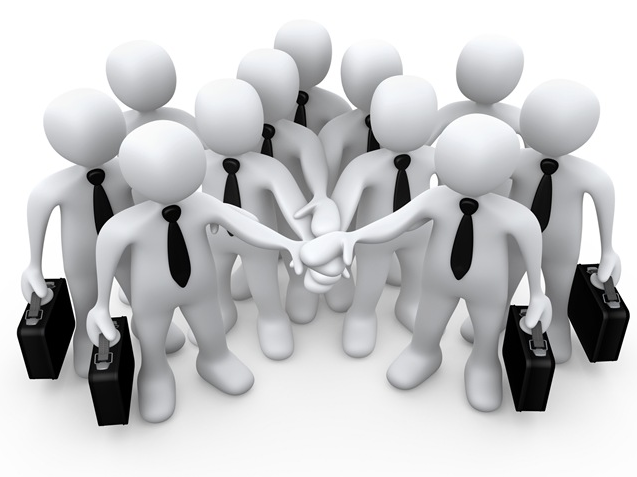 Free Meeting Rooms
Enjoy free meeting room use when you sign-up for an ICS Virtual Office Plan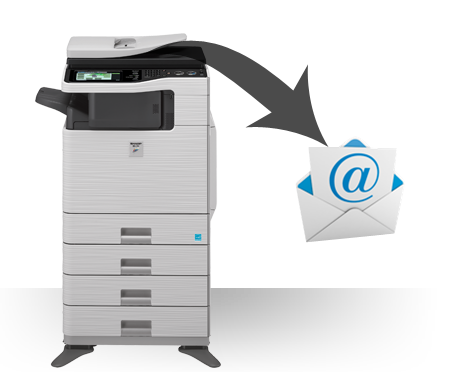 Free Printing, Scan & Fax
At ICS, we don't charge you for every small service. Enjoy free printing, scanning and faxing whenever you need it.