Description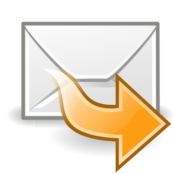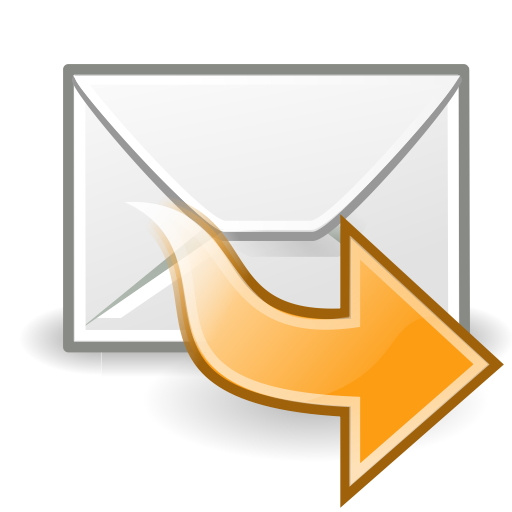 Automatic Weekly Mail Forwarding
ICS provides mail forwarding services worldwide. This service is great for individuals or businesses that want mail delivered to them on the go or to a permanent forwarding address.
---

Weekly Mail Forwarding
+ $5

/week + Postage
Mail is Automatically forwarded to you once per week.
Automatic forwarding each week, it's easy on you. Billed monthly.
---
HOW IT WORKS

Your mail is received at ICS and logged into our online system.

Your mail / packages are stored securely on location then packaged and forwarded to you once per week, usually on Thursday or Friday. Mail is sent via USPS first class or priority when required based upon size.