Need a Registered Agent?
Sign up for our Registered Agent Service and you also get a Virtual Office Address for all your business needs.
$395/year
Washington State Registered Agent Services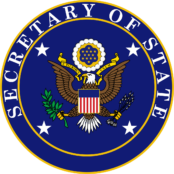 We provide Registered Agent Services in Washington State. We can register any type of entity, including corporations, LLC's, limited partnerships, or any other state approved entity type, including for-profit and non-profit entities. When you use our Registered Agent service, you also get our Virtual Office Address service to use our location for all your business needs.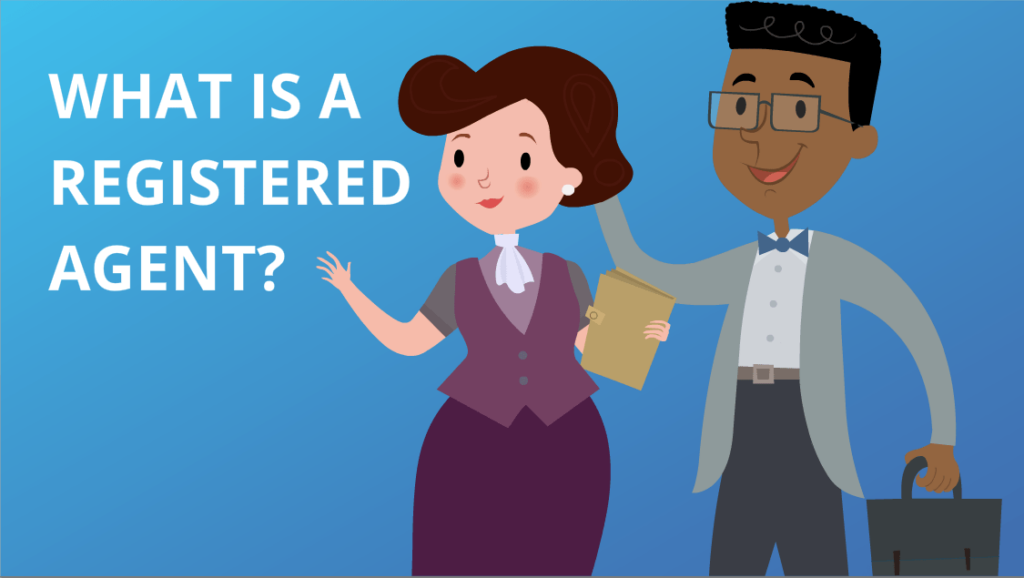 Every corporation, LLC, or Limited Partnership must have a registered agent (also known as a "resident agent," "statutory agent" or "agent of process") in their state of formation, and in any state the company qualifies to do business in. The registered agent ensures you receive all important legal documents such as service of process (meaning a notice of a lawsuit) and official governmental notices. This is a critical service as it can determine if you win or loose a lawsuit.