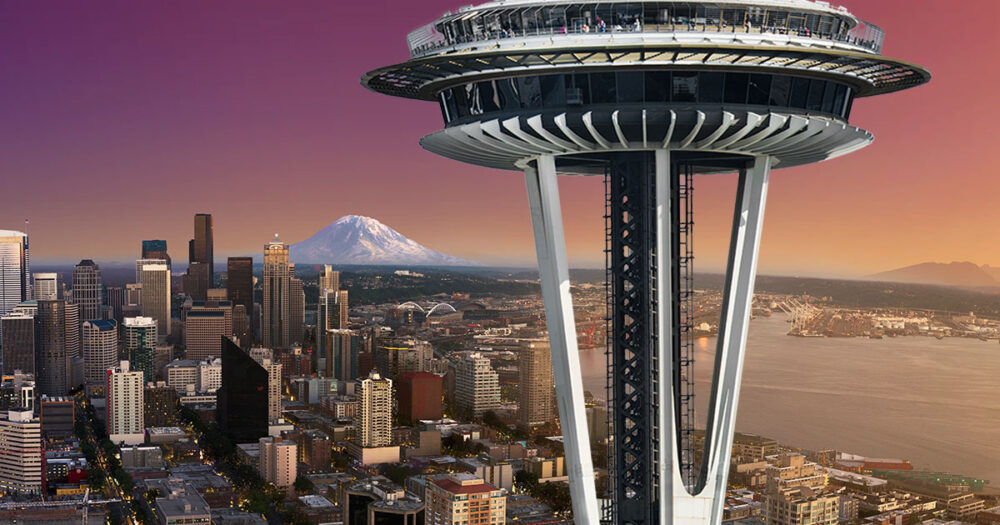 Featured Seattle, Washington Office Locations - $39.95/month
A Virtual Office Business Address is perfect for growing companies, start-ups, consultants, branch offices, independent professionals, and international companies that need a professional U.S. business mailing address without the high costs of a commercial lease. ICS provides the most prestigious and affordable virtual office address location in Seattle.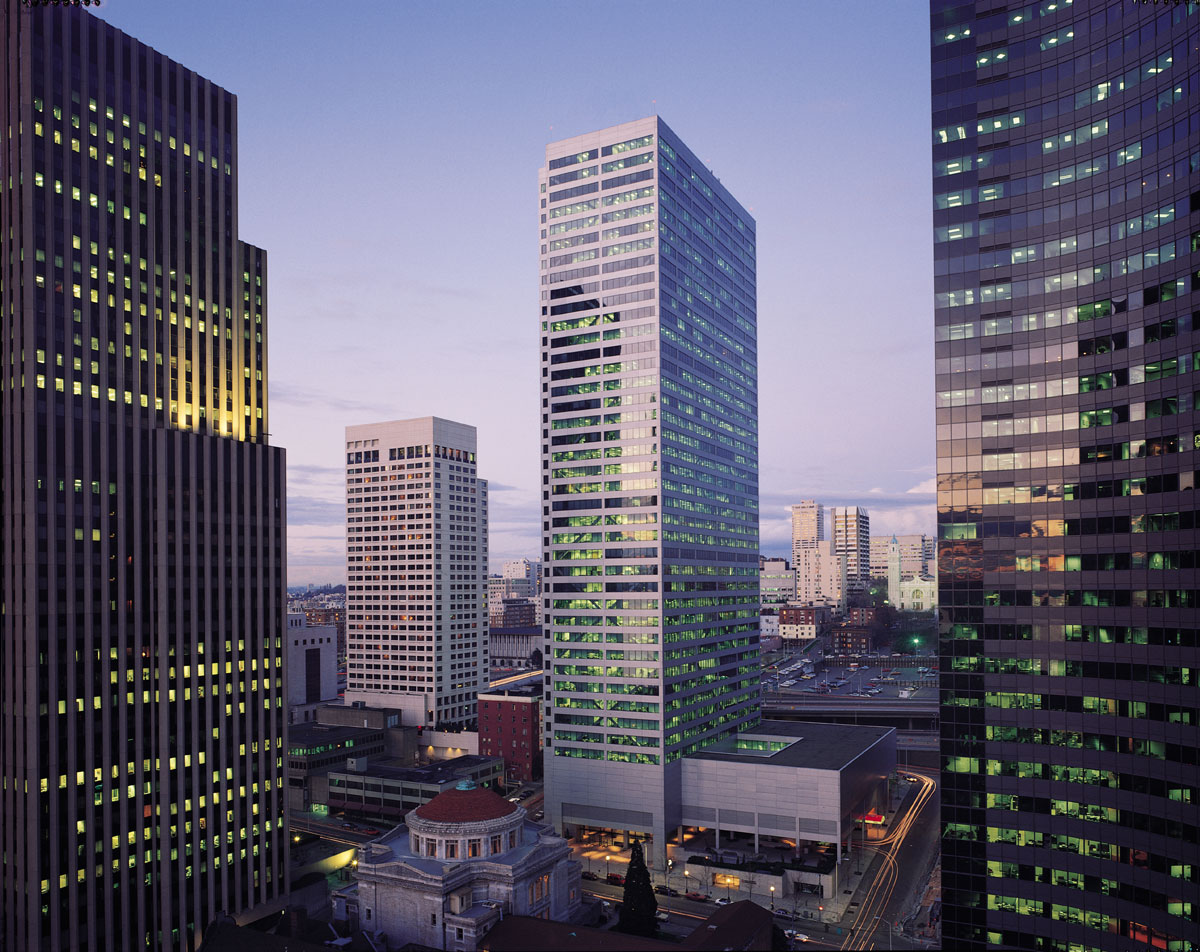 800 5th Avenue, Seattle, WA 98104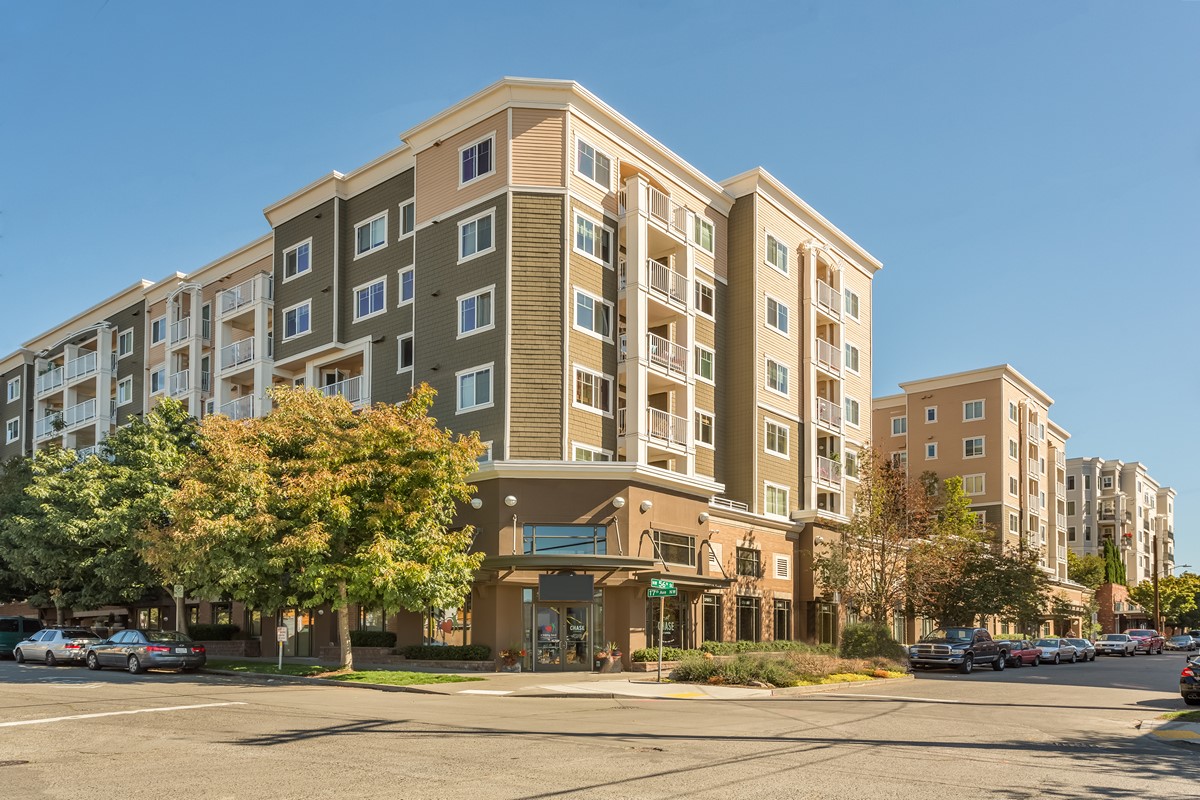 5608 17th Avenue NW, Seattle, WA 98107
Get a Professional Business Office Address
Starting at $

39.95

/month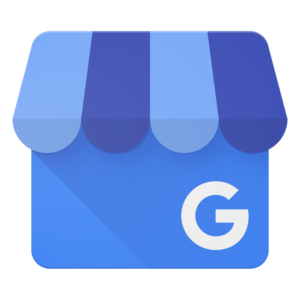 Google Business Registration
You will be able to register your business on Google at our location in Seattle. This is extremely important when your clients are searching for your services online in Seattle.
Home-Based Businesses Appear Unprofessional
When companies and clients are searching for your services online, or checking you out, a home-based business location is the last thing you want people to see. In short, it gives the impression your business is not yet successful, and it's safe.

---
How it works
---

Your mail is received at ICS then processed in 1 of 2 ways or both.
---

(1)
Mail Forwarded to You
Mail is forwarded to you once per week or On-Demand by request.
---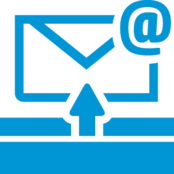 (2)
Mail Scanned to Email
Mail is scanned to you via email then shredded, stored, or forwarded to you via USPS mail delivery.
---

Mail Updates
You can check your mail online 24/7 to see what items have been received.
Use your Virtual Office location to license and register your business with all City, State, and Federal agencies, as well as Google, Bing, and Yahoo Business Places. You can also use our address for general purposes, such as personal banking and driver's license registration.

Serving Clients Worldwide
Have all your mail and packages delivered to our global U.S. business center in the heart of Seattle, Washington. We can forward your items to you no matter where you are worldwide.
A real street address, not a PO Box. 
Your mail can be forwarded to you anywhere in the world via FedEx, UPS, DHL or USPS. You can sign-up for weekly mail forwarding once per week, or have us forward mail to you on-demand when you want it. We also provide scan to email.

REGISTERED
AGENT
SERVICE AVAILABLE
ICS provides Registered Agent Services in all 50 States

Every corporation, LLC, or Limited Partnership must have a registered agent (also known as a "resident agent," "statutory agent" or "agent of process") in their state of formation, and in any state the company qualifies to do business in. The registered agent ensures you receive all important legal documents such as service of process (meaning a notice of a lawsuit) and official governmental notices. This is a critical service as it can determine if you win or loose a lawsuit.
Get a Seattle Virtual Office Business Address Today