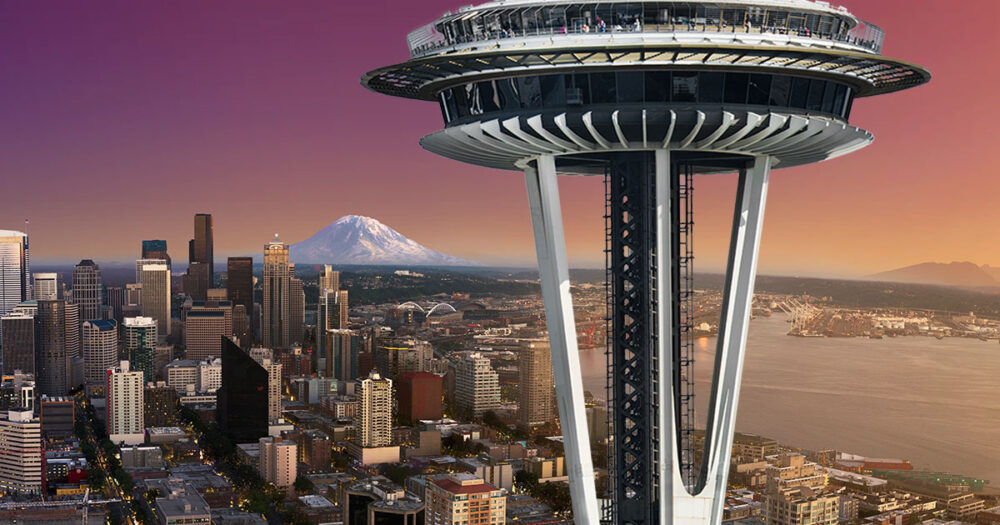 Our professional Seattle business location is perfect for growing companies, start-ups, consultants, branch offices, independent professionals, international companies, and individuals that need a business mailing address or personal mailing address without paying any set-up fees. InCitySpace is the most professional and affordable virtual office address location in Seattle.
---
Have your mail received and stored securely for pick-up or mail forwarded to you on-demand. No more packages left unsafely on your front door step. 
Get a Professional Seattle Business Office Address
$

29.95

/month
or
Save 17% when you pay a one-time yearly payment of just $299.

Seattle is among the top 10 economies in America
The Seattle metropolitan area includes the headquarters of several Fortune 500 companies, including the tech giants Amazon and Microsoft. In addition to the massive software companies that call Seattle home, Boeing has one of its main airliner assembly plants in Everett, Washington, about 25 miles north of Seattle, and is a major employer in the metro area.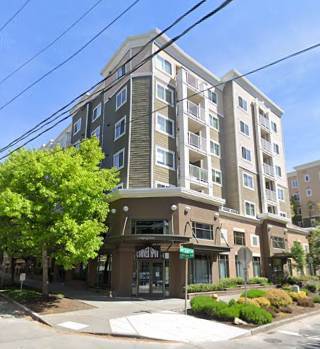 A Business With No Sign is a Sign of No Business
InCitySpace provides businesses with a Real Seattle street address. When clients "check you out" online, your business shows up at our professional Seattle business location. Our facility is a commercial office building, not a UPS store or mailbox store. If clients visit our location to confirm your business is operational, they see your business name listed inside on the company directory and are greeted by a professional receptionist. InCitySpace provides a professional presence for your business.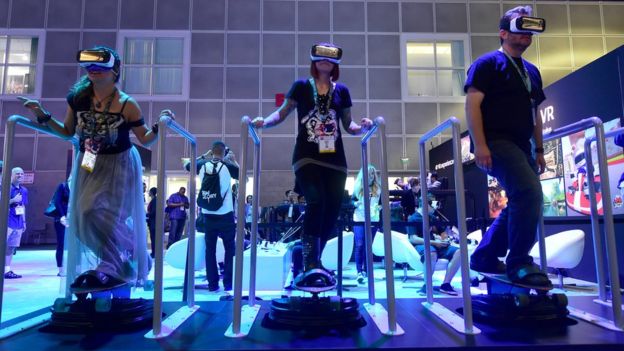 The Technology & Creative Hub of Seattle
Ballard is considered one of the "hippest" business communities in Seattle, and is home to hundreds of technology based firms, creative agencies, marketing, advertising, real estate, finance, and consulting professionals.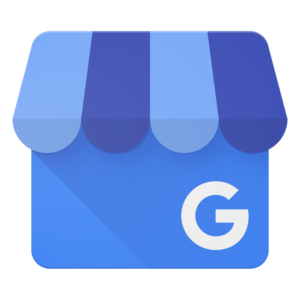 Google Business Registration
You will be able to register your business on Google at our location in Seattle. This is extremely important when your clients are searching for your services online in Seattle.
Home-Based Businesses Appear Unprofessional
When companies and clients are searching for your services online, or checking you out, a home-based business location is the last thing you want people to see. In short, it gives the impression your business is not yet successful, and it's safe.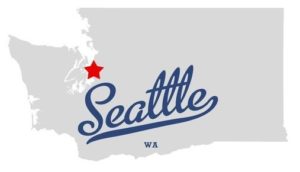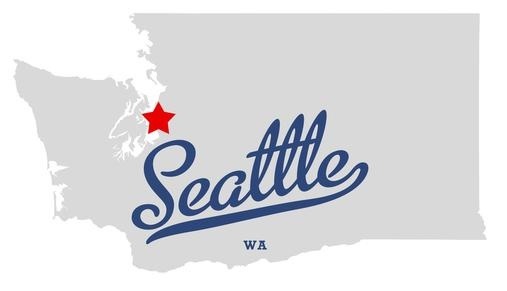 Seattle Business Location
Having business location in Seattle is important if you are catering to Seattle area businesses and clients. People like to work with local businesses. InCitySpace provides you the Seattle business office address you need to flourish in the Seattle business marketplace. You won't find a more affordable virtual office address in Seattle.
Use our Seattle commercial location to license and register your business with all City, State, and Federal agencies, as well as Google, Bing, and Yahoo Business Places.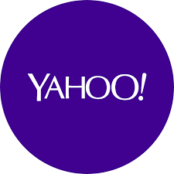 Serving Clients Worldwide
Have all your mail and packages delivered to our global U.S. business center in the heart of Seattle, Washington. We can forward your items to you no matter where you are worldwide.

A real street address, not a PO Box.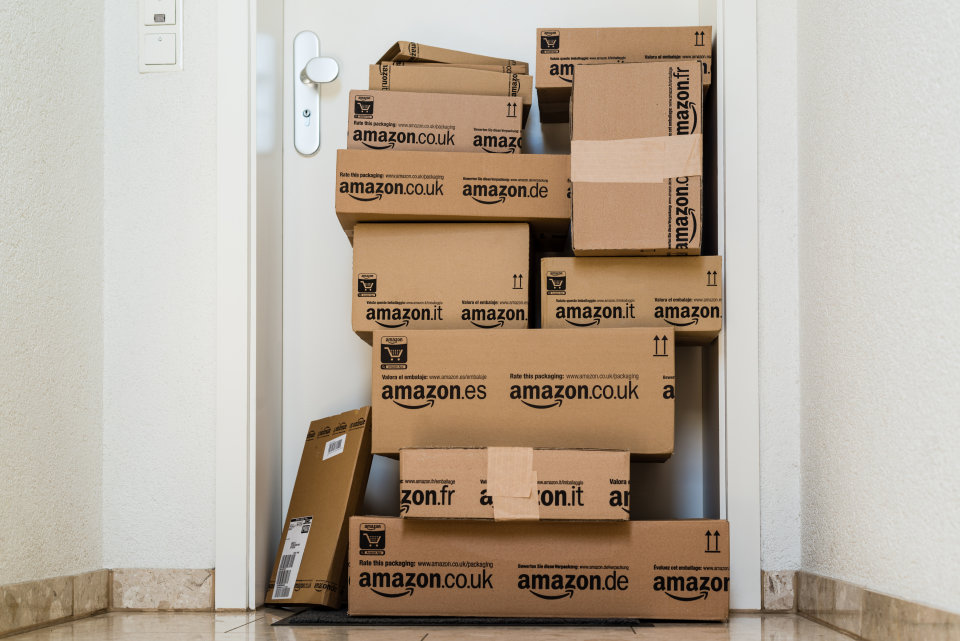 Secure & Affordable
We have staff on-site to receive all your business and personal mail and packages. No more Amazon packages and other expensive online deliveries left unsafely on your doorstep. We sign for packages daily. Your important mail is received  by our staff, can be picked-up onsite, or forwarded to you wherever you are worldwide.
MAIL 
FORWARDING
OR PICK-UP
You can pick-up your mail on-site or we can forward it to you anywhere in the world via FedEx, UPS, DHL or USPS. You can sign-up for weekly mail forwarding once per week on Fridays, or have us forward mail to you on-demand when you want it.

PRIVATE OFFICES
&
MEETING ROOMS
You can drop in or schedule a private office or meeting room anytime by the hour or all day. We also have private monthly offices available if you need a longer-term office space solution. Hourly meeting rooms and private offices are $50/hour. Monthly offices start at just $695/month.

REGISTERED
AGENT
SERVICE INCLUDED
InCitySpace can serve as your Washington State Registered Agent. This service is included at no additional cost!

Every corporation, LLC, or Limited Partnership must have a registered agent (also known as a "resident agent," "statutory agent" or "agent of process") in their state of formation, and in any state the company qualifies to do business in. The registered agent ensures you receive all important legal documents such as service of process (meaning a notice of a lawsuit) and official governmental notices. This is a critical service as it can determine if you win or loose a lawsuit.
Get a Seattle Business Street Address Today
INSTANT SAME-DAY SET-UP
Instant Set-up Online - Use Immediately
Month-to-month agreement
---
Optional On-Demand Services when you need them
$10 On-demand Mail Forwarding anywhere worldwide
$10 On-demand mail Scan to Email
$50/hour private meeting rooms
Free & Unlimited onsite mail pick-up
Personal or Business Use / Premier office location
Includes 1 personal name and 1 company name. Add additional names for $10 each/mo.
Easy access with FREE onsite parking