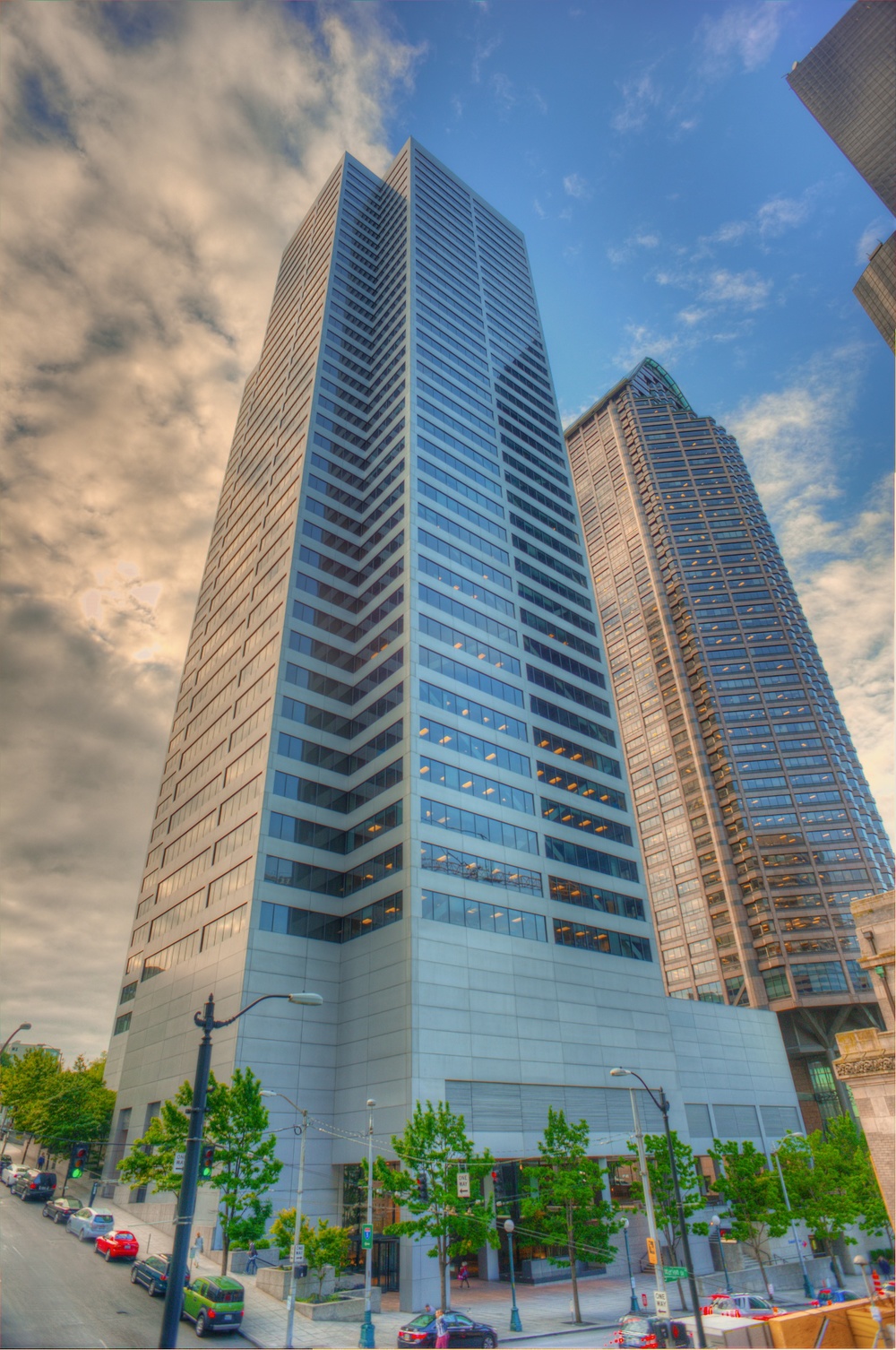 Get a Seattle Professional Street Address for Your Business or Personal Use
Two Seattle Locations to Choose From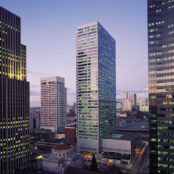 800 5th Avenue Your Suite #
Seattle, WA 98104
Business Plans

$39.95/mo or

$379

/year
(Business Use Only)
800 5th Avenue is a downtown Seattle premier office building. If you are looking to impress your business clients and want one of the most premier Seattle business addresses, 800 5th Avenue is a great choice. This location is for business use only. All mail is scanned or emailed to you when you need it.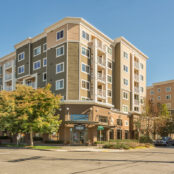 5608 17th Avenue NW Your Suite #
Seattle, WA 98107
$29.95

/mo or

$299

/year
(Personal Mail or Business)
5608 17th Avenue is located in north Seattle about 5 minutes from downtown. This location is great for business or can be used for personal mail and package receipt. You must sign-up as a business account to use this location for your business. Personal use accounts pay just $8.95/month annually for non-business mailbox use.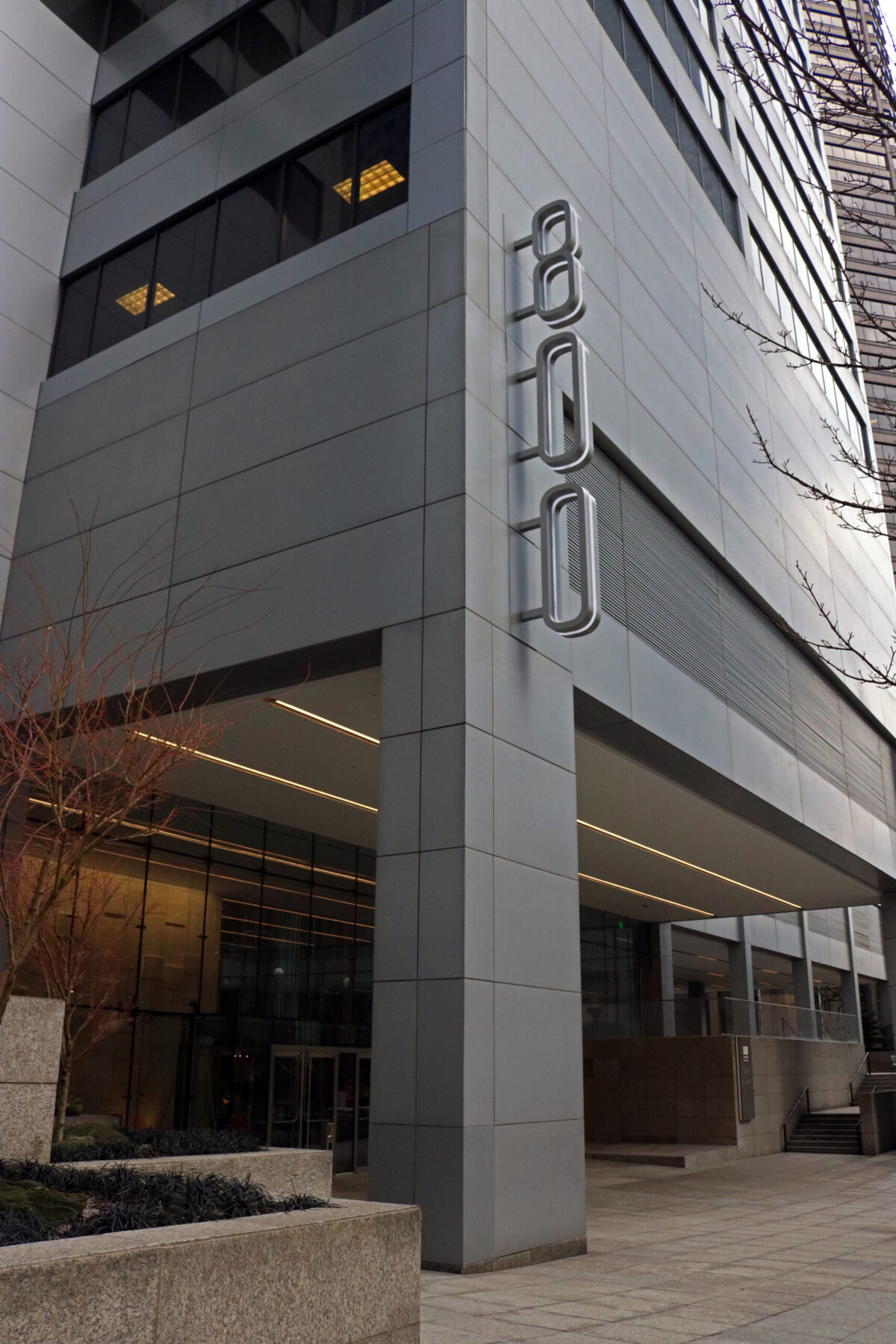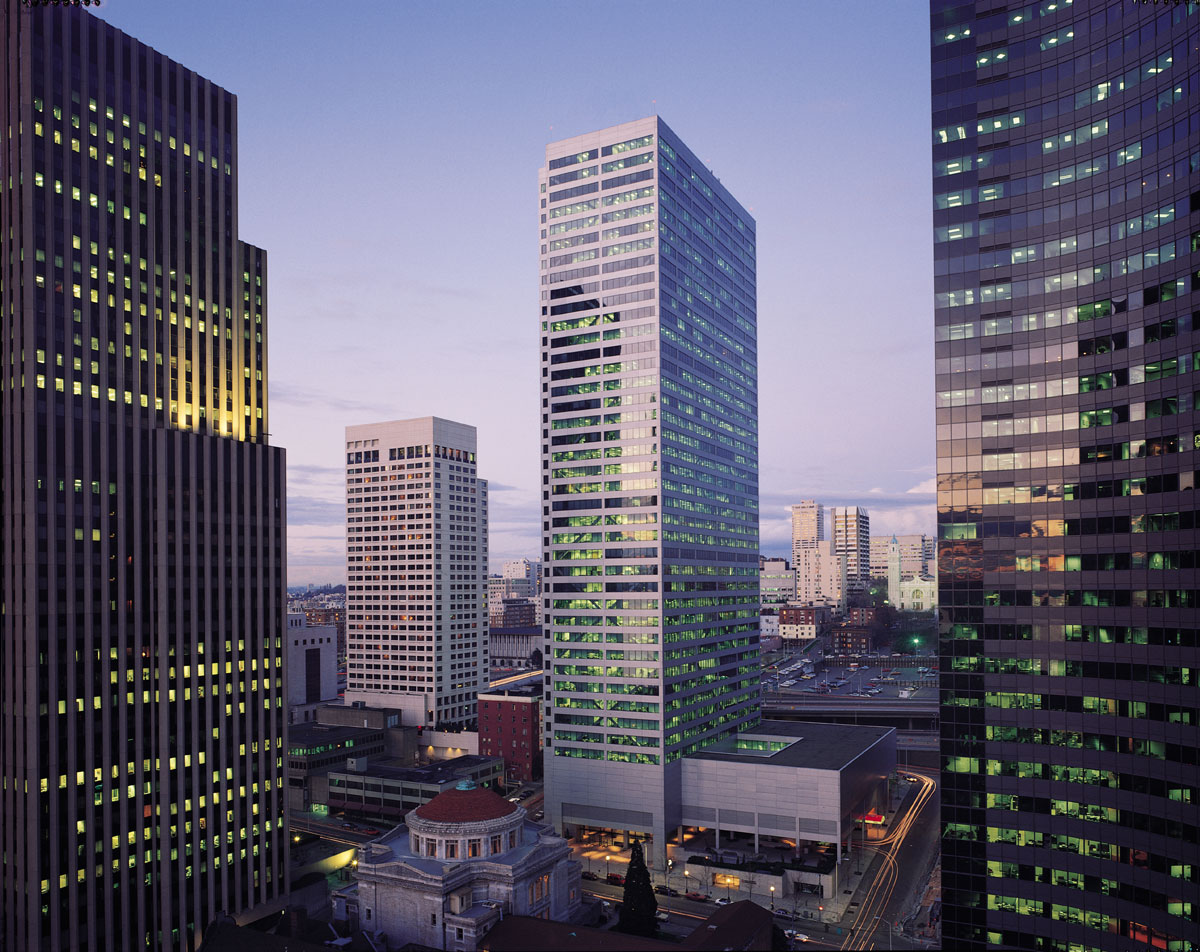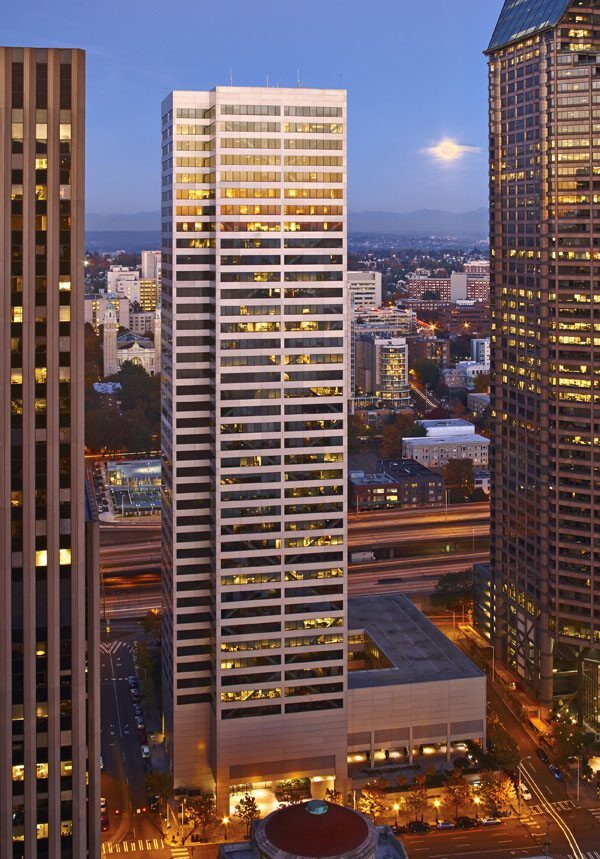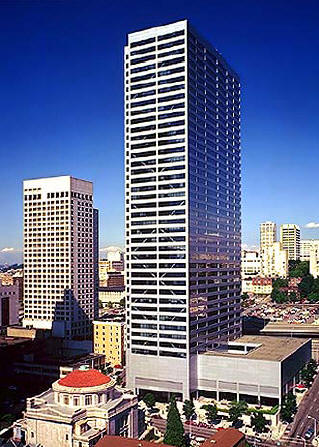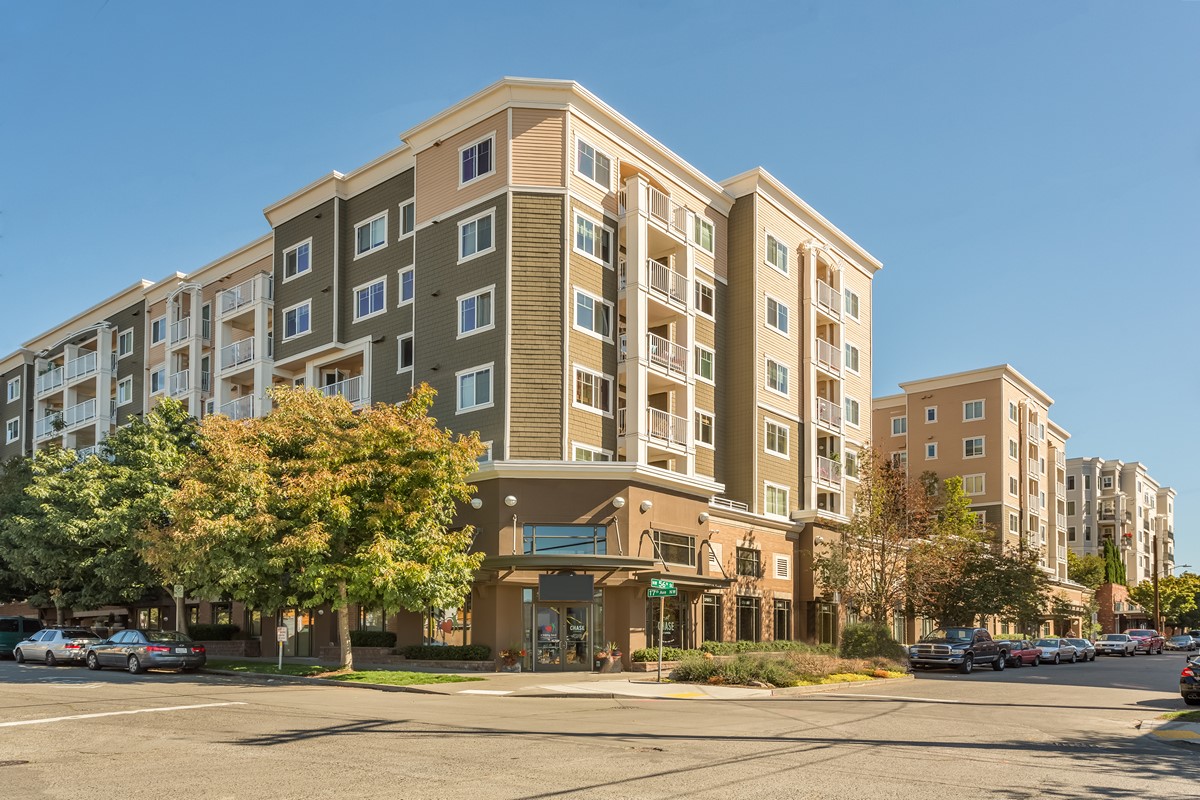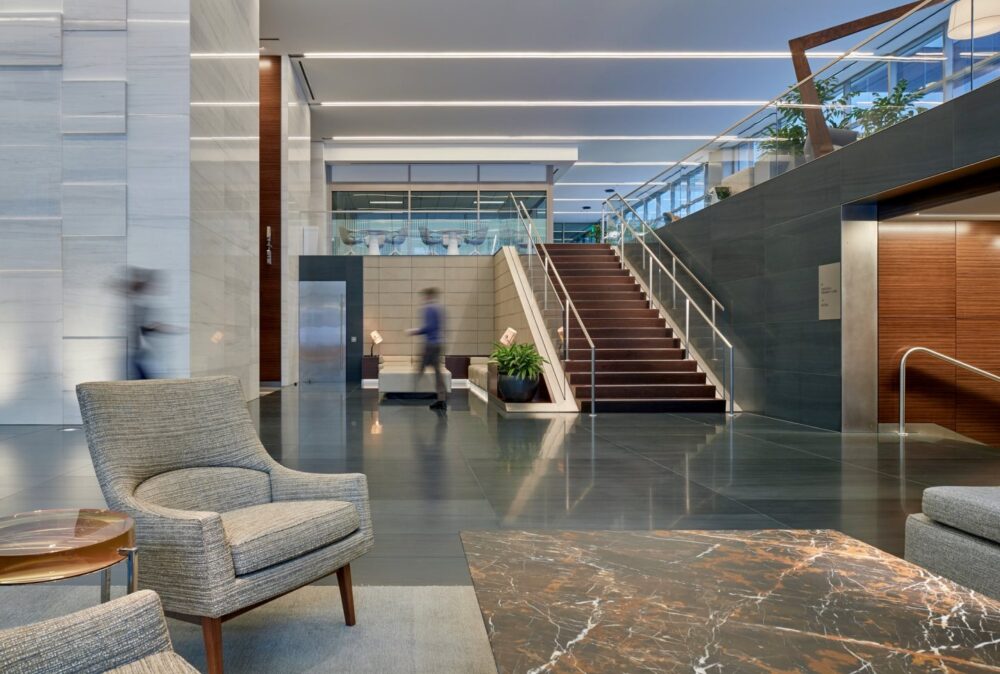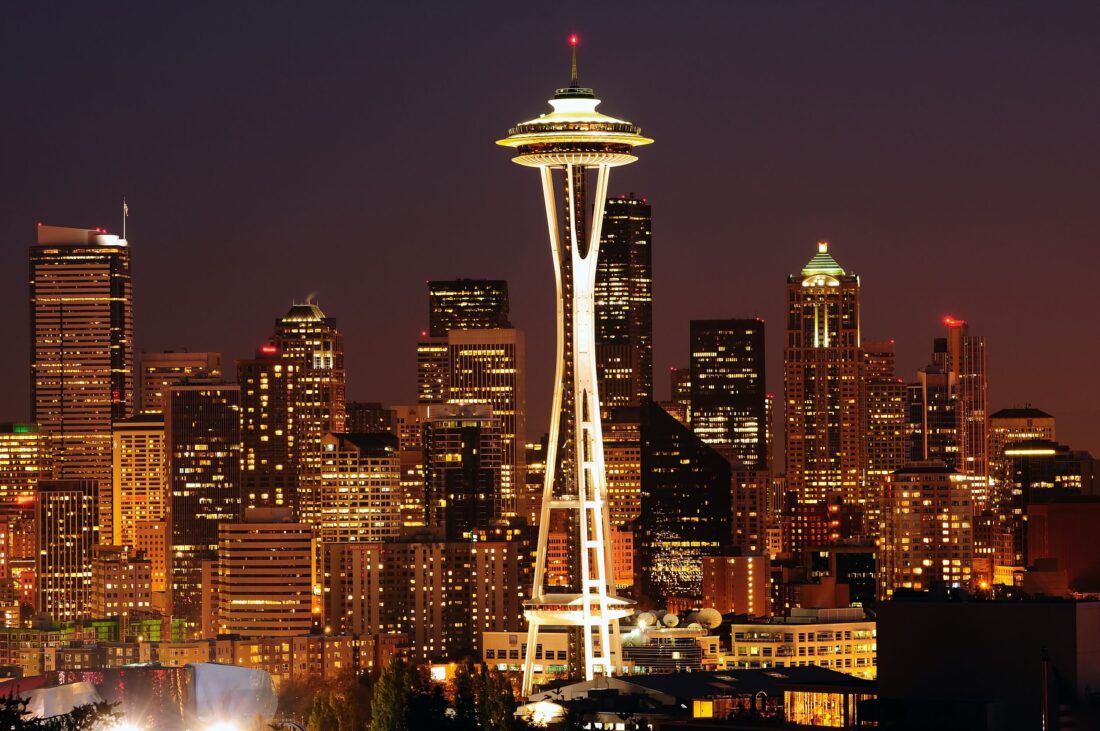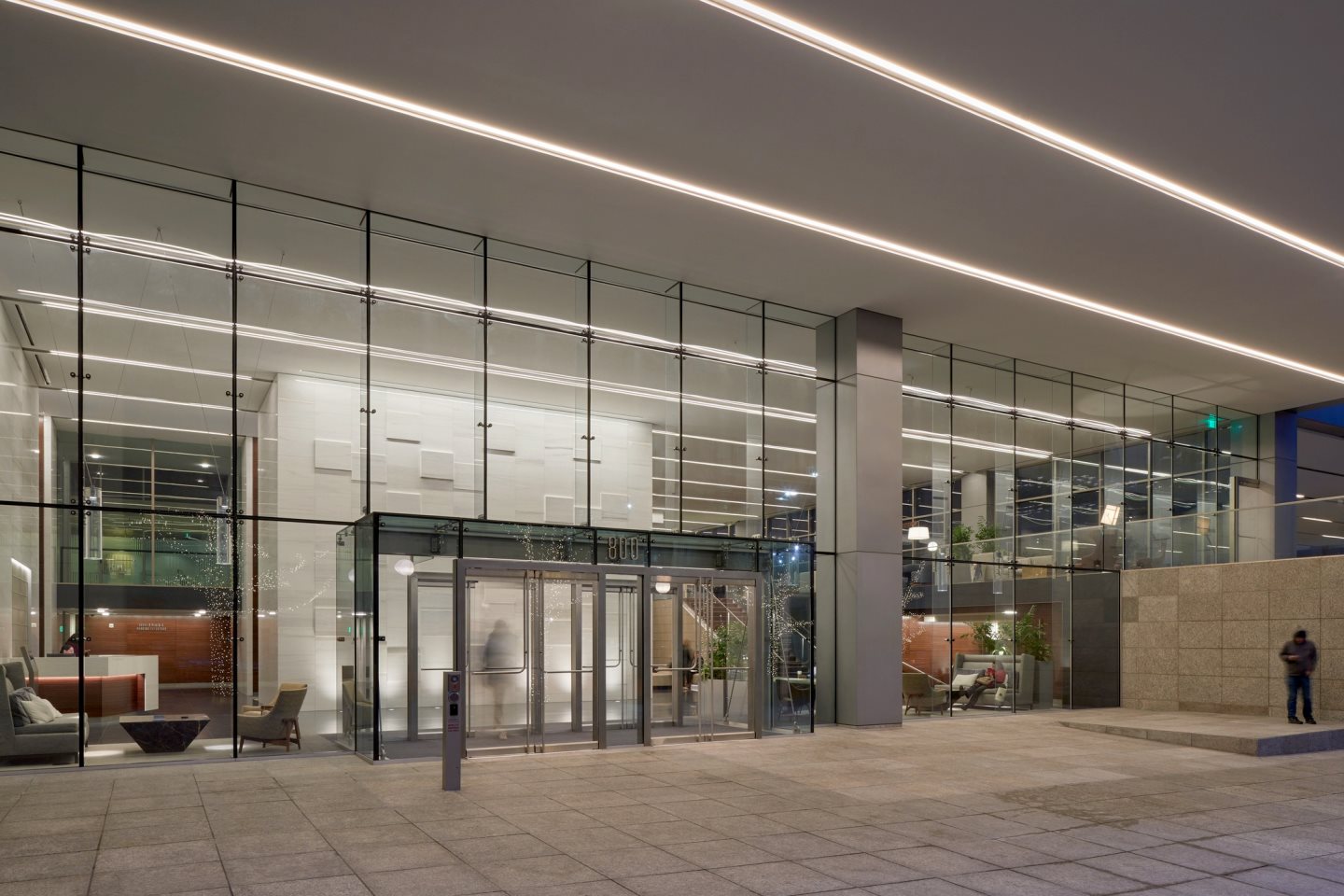 Choose one of our Secure & Affordable Real Street Addresses for Your Business or Personal Use
Your items are received then forwarded to you wherever you are worldwide or can be scanned to your email.
MAIL 
FORWARDING
OR SCAN TO EMAIL
You can sign-up for weekly mail forwarding once per week, or have us forward mail to you on-demand when you want it.

Get a Prestigious Seattle Business Address Today
Instant Set-up Online
Use Immediately