What type of address service do you need?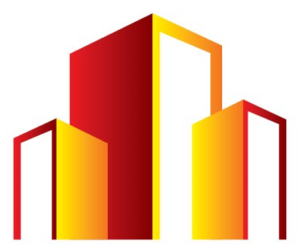 Virtual Office Business Address
With our Virtual Office Business Address Plan you get the prestigious address of a premier office building without the high costs of a full-time lease. Services include mail forwarding, mail scan to email, access to meeting rooms, and private office rentals. A Virtual Office Address can be used for all your business needs, including but not limited to your business license, the Secretary of State, your website, and much more.

or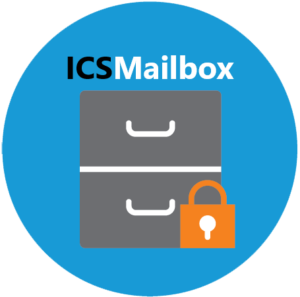 Personal Mailbox Address
Our Personal Mailbox Address Plan includes a real street address to receive all your personal mail and packages. Services include mail receiving, mail forwarding, and mail scan to email. You get a primary mailing address to receive all your mail and packages, and we can sign for you when needed. We can forward your mail to you anywhere worldwide, or scan your mail to you via email. (non-business use only)

or