A Business With No Sign is a Sign of No Business
---
InCitySpace provides businesses with a real Seattle street address. When clients "check you out" online, your business shows up at our professional Seattle business location. Our facility is a commercial office building, not a UPS store or mailbox store. If clients visit our location to confirm your business is operational, they see your business name listed inside on the company directory. Get a professional presence with InCitySpace in Seattle.
---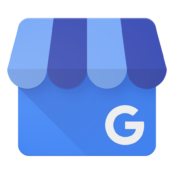 Google Business Search
Register your business on Google at our 1546  NW 56th Street location in Seattle. This is extremely important when your clients are searching for your services online in Seattle. 
---
Home-Based Businesses Appear Unprofessional
When companies and clients are searching for your services online, or checking you out, a home-based business location is the last thing you want people to see. In short, it gives the impression your business is not yet successful.
---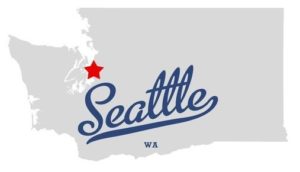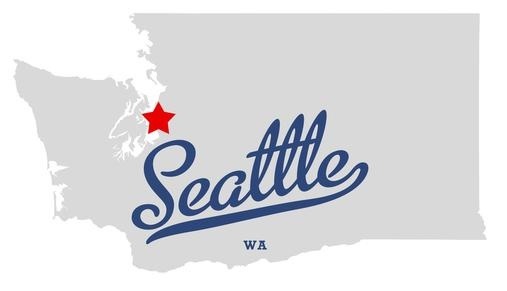 A Seattle Business Location
Having business location in Seattle is important if you are catering to Seattle area businesses and clients. People like to work with local businesses. InCitySpace provides you the Seattle business office address you need to flourish in the Seattle business marketplace.